Avenue Motel of Ludington
West Michigan Guides Stock Photo
Book Your Next Stay at Ludington's Avenue Motel
You have many lodging choices when you visit beautiful Ludington, Michigan. You want a nice clean room, friendly service, and close access to all that Ludington has to offer. The Avenue Motel may be what you're looking for. Unlike the larger hotels and motels, Avenue Motel has just eight rooms, so you'll get personal attention and exceptional service.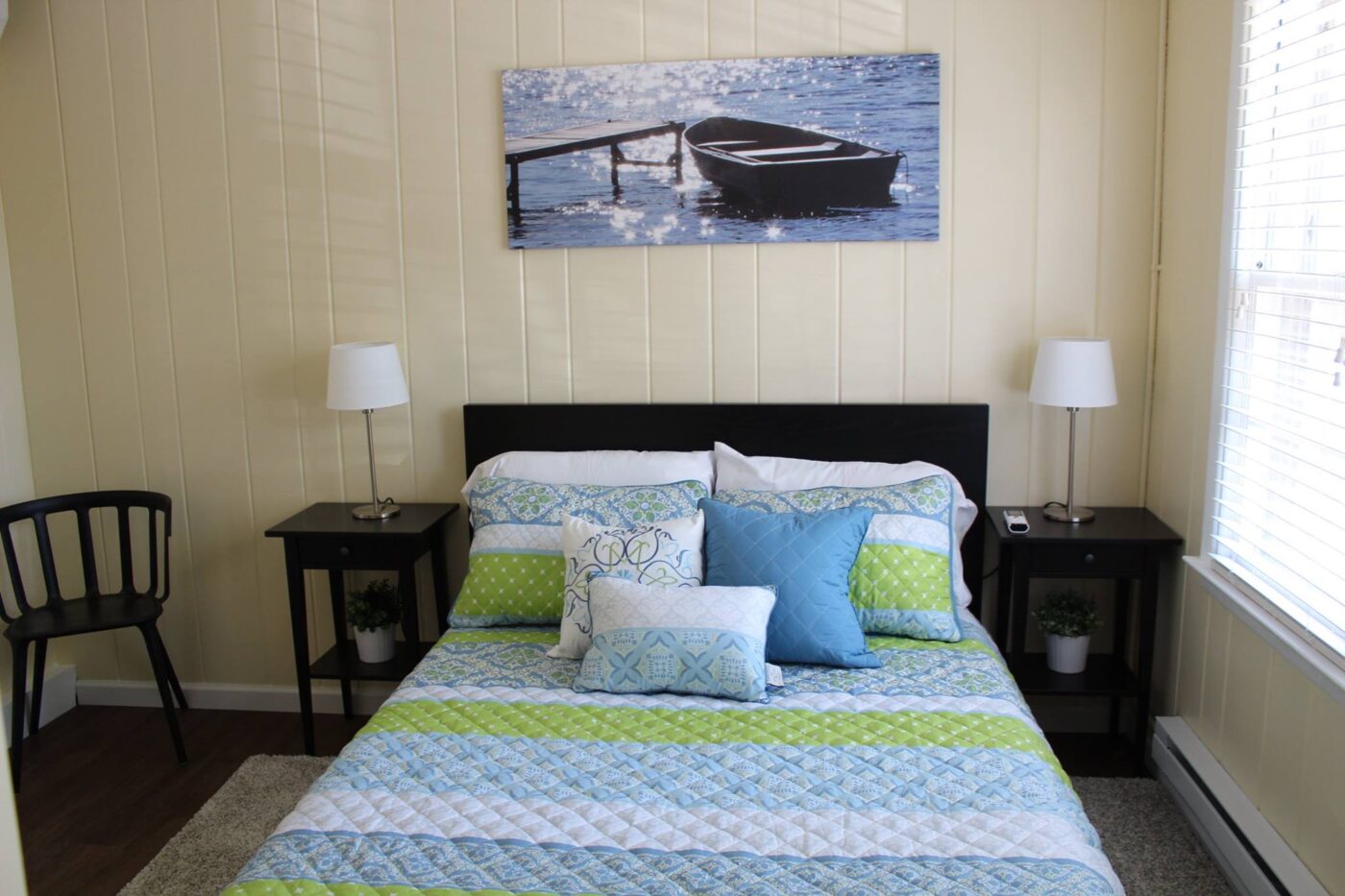 Rooms
At the Avenue Motel, you will find Scandinavian-styled rooms with minimalistic designs. All rooms are bright and cheerful, with tiled showers, flat screen TVs, in-room coffee makers, AC, and WiFi. There are two mini suites available with a refrigerator and microwave. "Where there is room for the heart, there is room for the butt!"
Amenities
As COVID-19 continues, The Avenue Motel offers contactless check-in. Upon request, danishes or pastries can be left in the room for guests. Coming in by air or by the car ferry? Avenue Motel will gladly pick you up at the airport or carferry dock and get you back when you check out.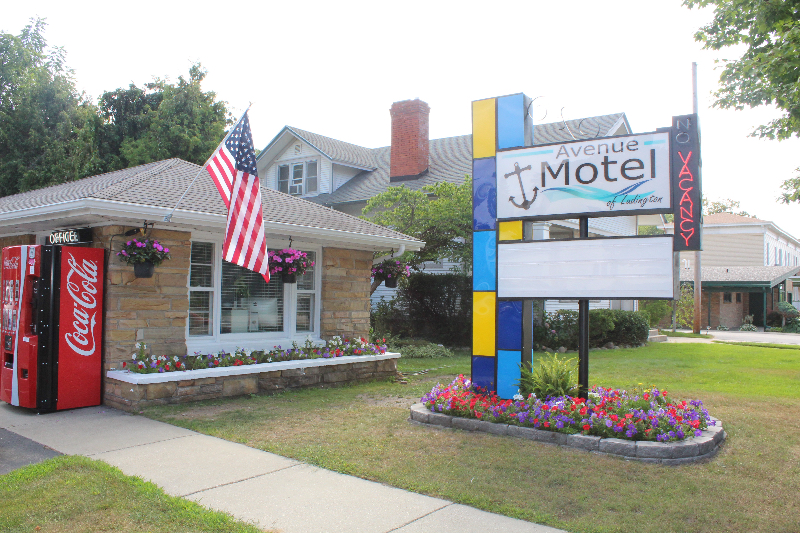 Location
Avenue Motel is three blocks from downtown Ludington, with Stearns Park Beach just minutes away. During the summer, the downtown region is a hub of activity, with events like Final Friday Experience, the Farmer's Market, and various art fairs. In the off-season you can attend Suds on the Shore, Octoberfest, New Year's Eve Lighted Ball Drop, and Brrrewfest.